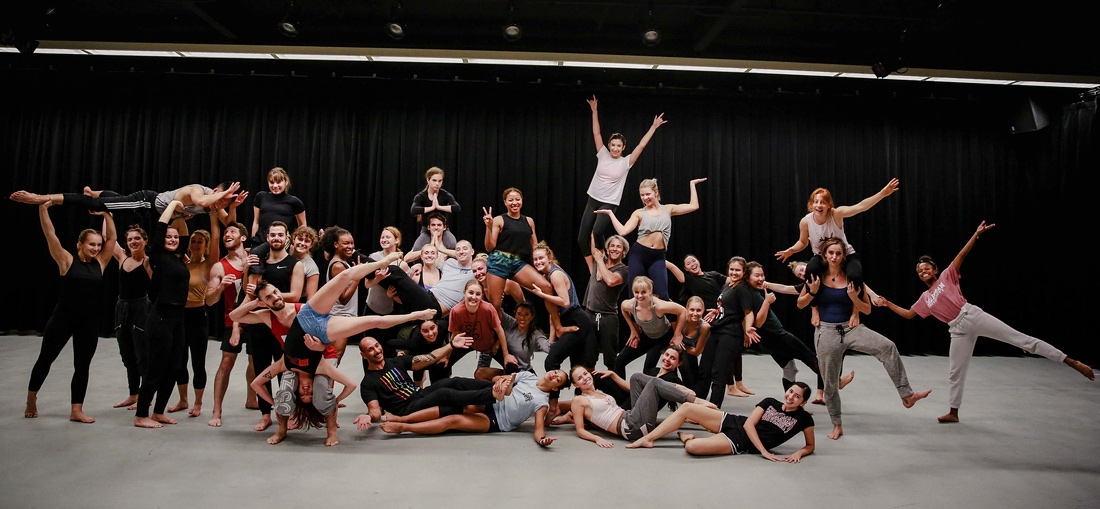 Dance company Pilobolus with Chapman University students.
Musco Master Classes

One can see an icon — a small, swirling row of black circles, which resembles a staircase or a seashell — placed at the bottom of performance listings online, in programs, and in the season brochure.
The symbol means that the artist will increase engagement on the day of, before, or after a performance and give a master class to Chapman students. Members of the Musco's Circle of Friends, which starts at a $100 "Applause" level, are invited to attend as well.
The program, which had its roots in Chapman University's College of Performing Arts, has been officially launched during Musco Center's 2018–19 season.
"It is aligned with what we teach, and that is a significant statement. Our goal, our aspiration is to have an effective, exemplary university-based view of the performing arts. So, from that perspective, we think we are different than other local performing arts centers because the students are first."
- Richard T. Bryant, executive director of Musco Center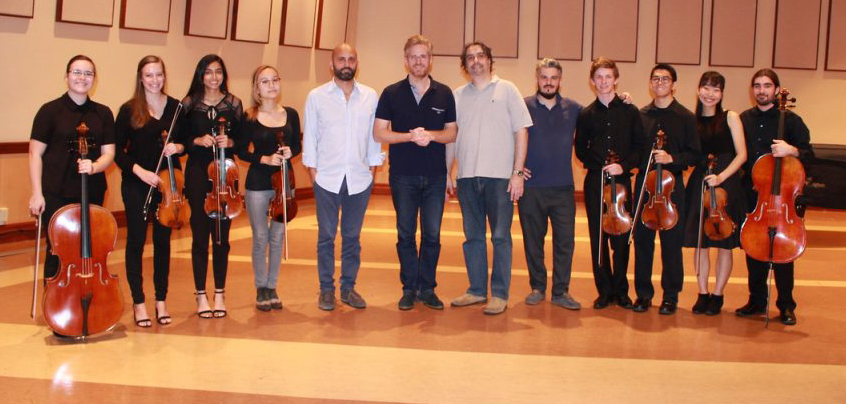 Chapman University string quartets participate in a Musco Master Class with Quartetto di Cremona from Cremona, Italy.
2018-19 Season
Following LA Opera's performance of Don Carlo, soprano Melody Moore offered a master class for Opera Chapman singers.
World-famous violinist Sarah Chang offered a master class for Chapman University violin students.
The Chapman Orchestra, conducted by Nolan Livesay, performed the score for Disney's Beauty and the Beast alongside other professional musicians.
The Chapman Big Band rehearsed with, opened for, and played side-by-side with both the Stan Kenton Legacy Orchestra and Gordon Goodwin's Big Phat Band. 
During their own shows, the Chapman Big Band were joined by professional musicians Barbara Morrison and Rickey Woodward, courtesy of Musco Center for the Arts
While in residence, Pilobolus embedded its principal dancers into dance classes and taught BFA dance students how to create choreography which students will use to create new pieces for their BFA Concert. 
Pilobolus also performed an interactive workshop for more than 400 Orange County School of the Arts students.
Opera singer Nathan Gunn was joined by his wife Julie Gunn to coach Opera Chapman tenors.
The Italian chamber ensemble Quartetto di Cremona taught and shared its precious quartet of Stradivarius instruments owned by Paganini.
All three speakers in the Provost's Arts and Lecture Series – Sharyl Attkisson, Jonathan Haidt, and Michio Kaku – had in-classroom conversations throughout campus.
CoPA Theatre's production of If All the Sky Were Paper featured student actors alongside industry greats Annette Bening and Ed Asner.
Hubbard Street Dance Chicago taught multiple classes and techniques to CoPA Dance students.
The four Juilliard string faculty that make up the Juilliard String Quartet taught two days of intensive master classes with viola, cello, and violin students.
Violinist and songwriter Kishi Bashi participated in an in-depth conversation with Dr. Stephanie Takaragawa about Japanese-American incarceration during WWII. 
Kishi Bashi also taught a hands-on master class about his composition and looping technique.
Classical guitarist Manuel Barrueco taught a Musco Master Class as part of the Orange County Guitar Circle's festival and competition.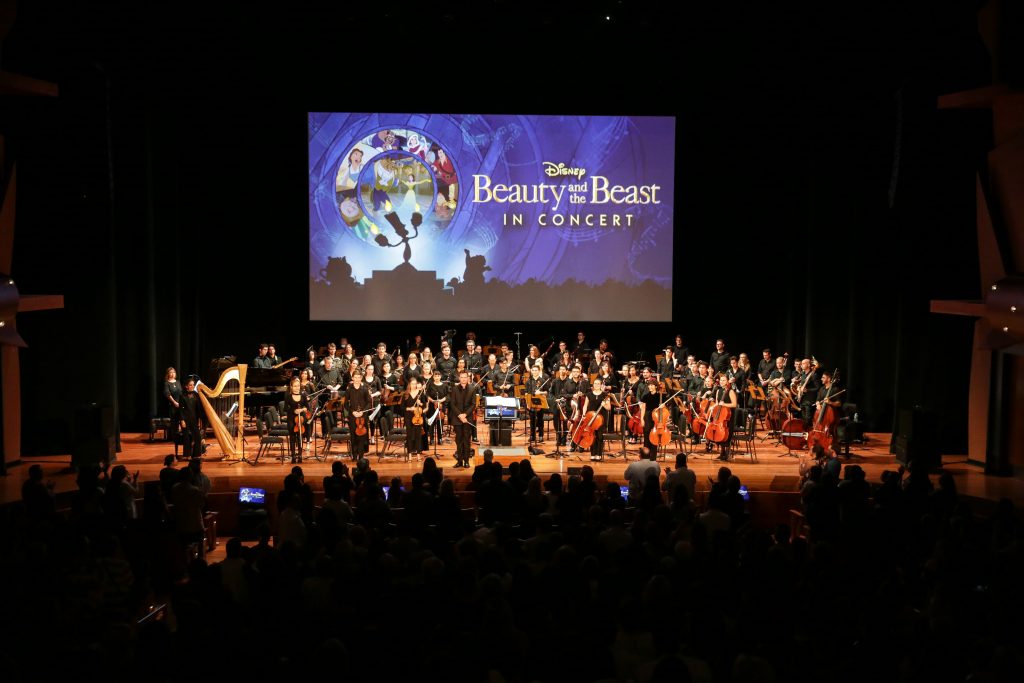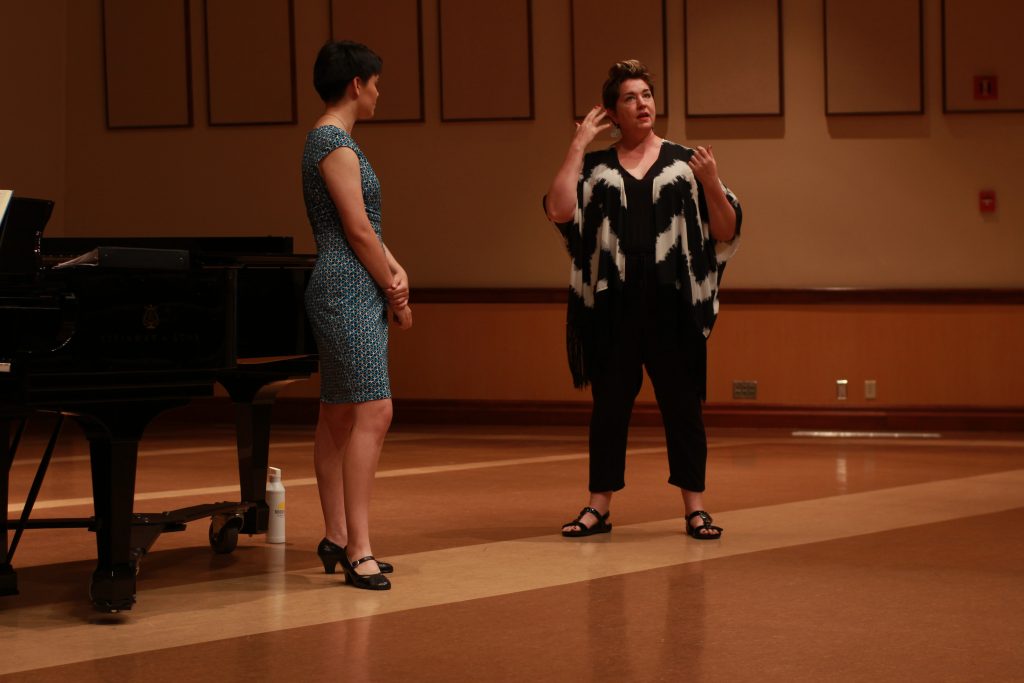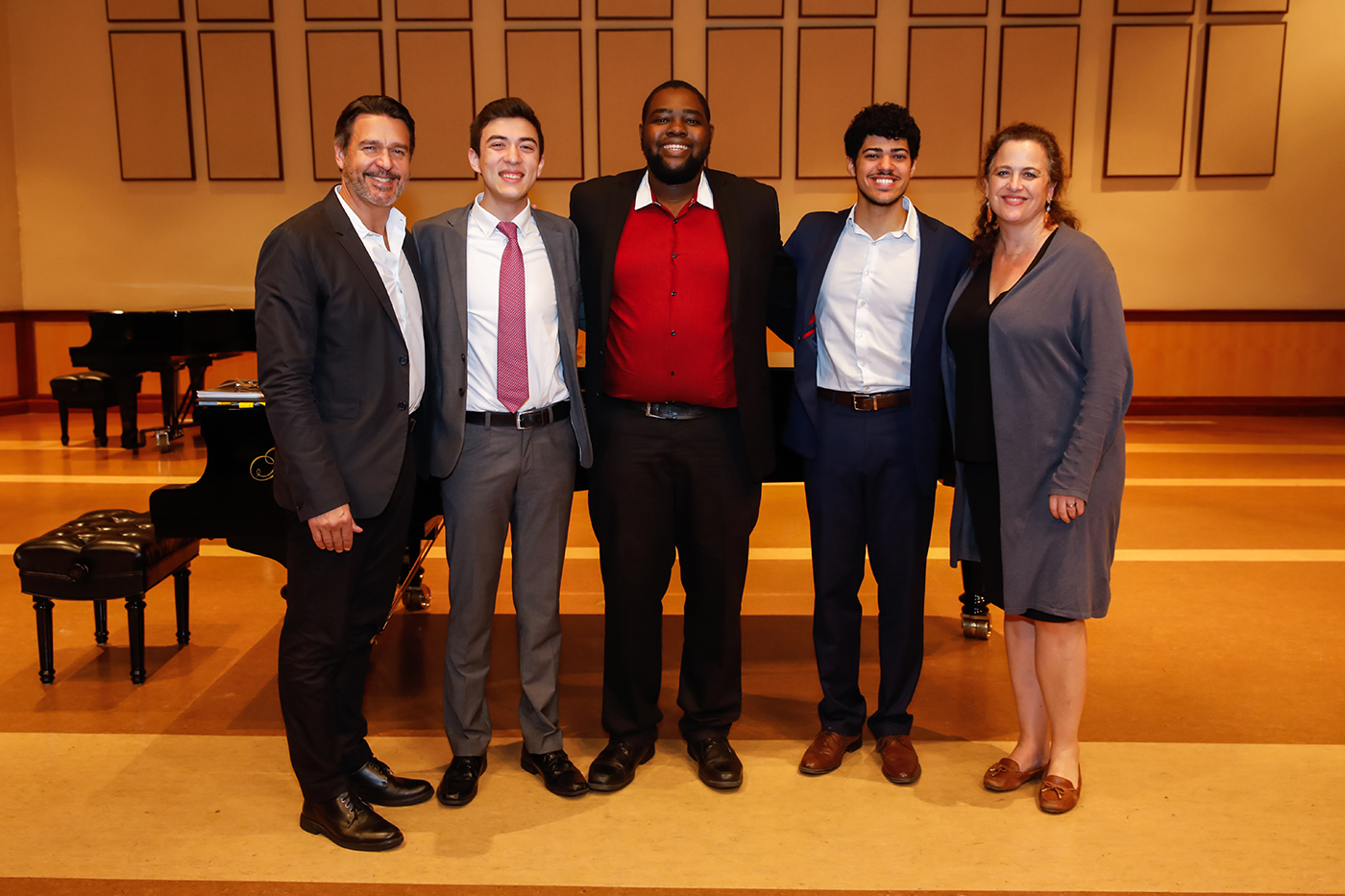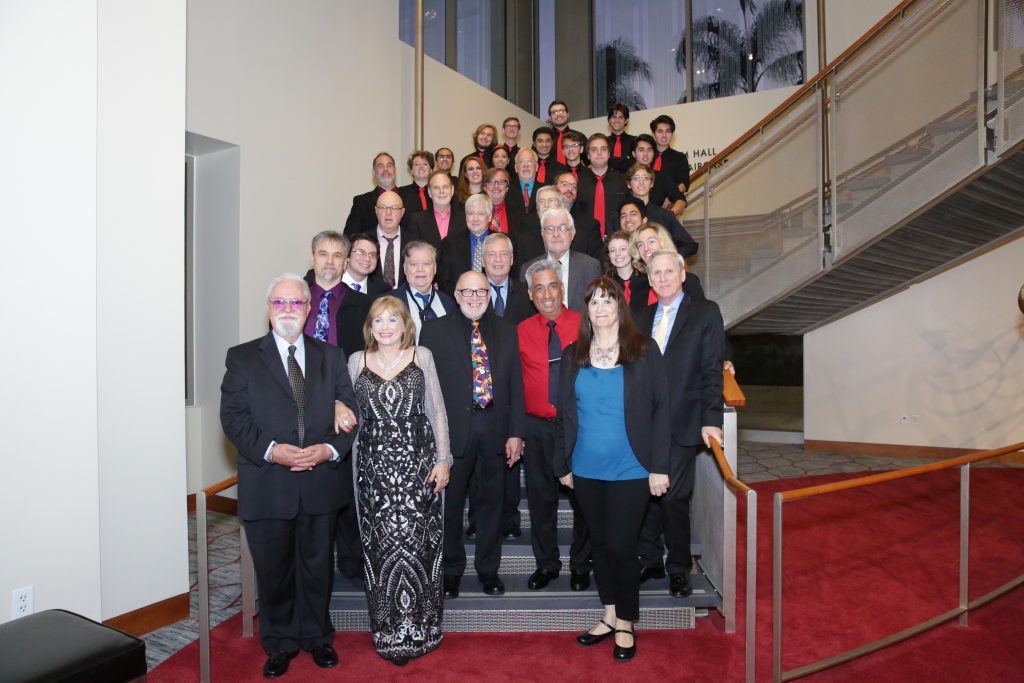 2017-18 Season
LA Opera bass Morris Robinson taught his thundering technique to Opera Chapman students
Violist Richard Yongjae O'Neill dissected and improved the abilities of Chapman CoPA viola students
Harpsichordist Mahan Esfahani, prior to his appearance with the Los Angeles Chamber Orchestra, spoke on The Harpsichordist's Journey, telling and playing the stories and songs of his borderless talent.
Dancers learned from the performers of Anaïs: A Dance Opera  and the great Flamenco dancer Farru, accompanied by the members of late guitarist Paco de Lucía's touring band.
Chapman alumni Bruce Sledge taught Chapman Opera students.
Students joined YouTube sensations Black Violin on-stage during their encore, following a lengthy rehearsal during the day.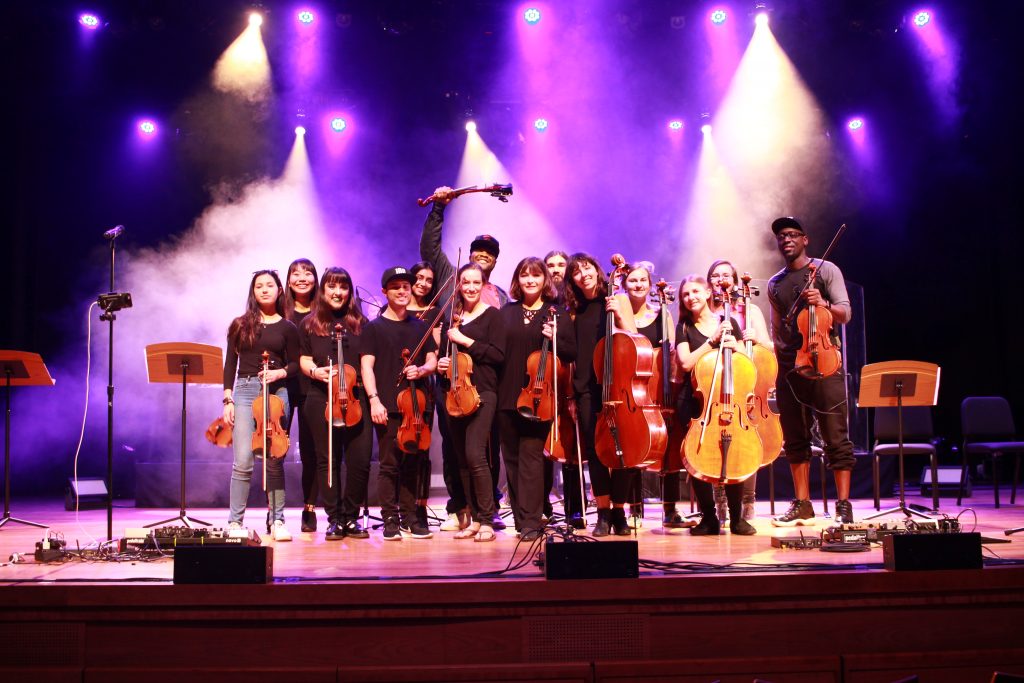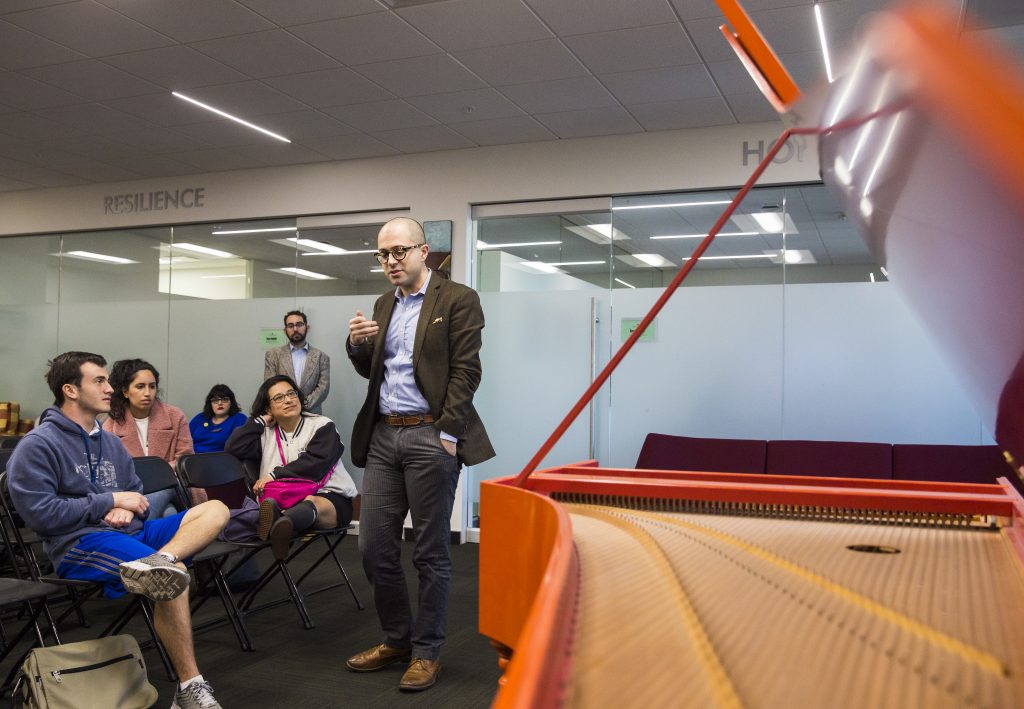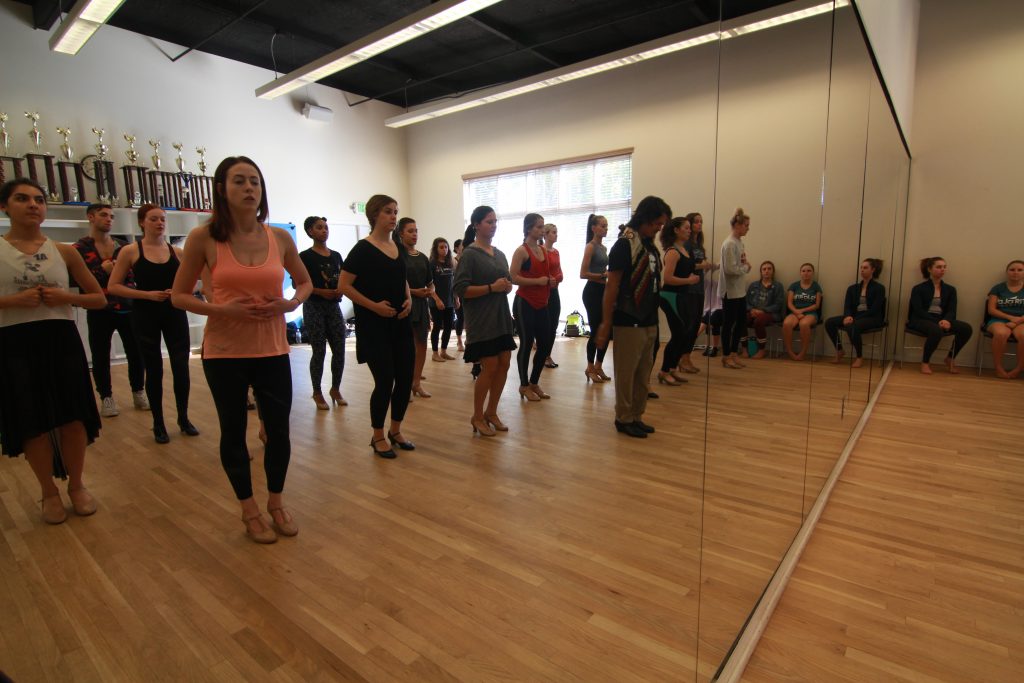 2016-17 Season
The 2016–17 season saw the Ahn Trio, Bodytraffic, and Kronos Quartet with the Pacific Symphony. Following LA Opera's performance of the newly commissioned Nosferatu, students studying music composition attended a master class with its composer/conductor, Matthew Aucoin. In 2018, Aucoin won a coveted Macarthur Foundation Genius Grant.
"This is an enhancement, in my mind. It is extremely helpful to see these professionals in action, and then get the opportunity to work with them. It has been a wonderful experience."
- Giulio Ongaro, dean of Chapman's College of Performing Arts
---
Musco Center photos by AR Photography, Brian Feinzimer, and Wesley Pinkham.