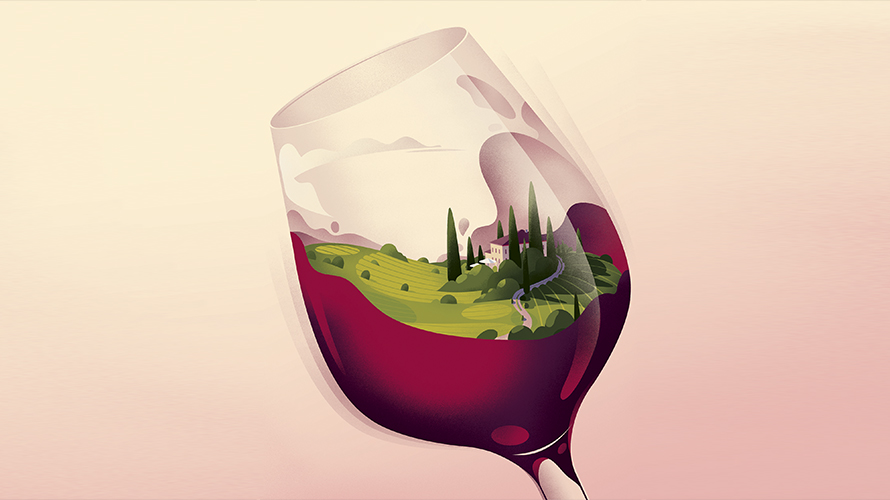 Musco Center Presents
Food and Culture: An Italian Perspective
Saturday, April 4, 2020 | 10 a.m.
A portion of your ticket will support the expansion of the Institute for Italian Experience and Research.

A thought-provoking celebration of Italian food culture, featuring talks by influencers, scholars and chefs, access to a tasting pavilion from local Italian restaurants and food producers.
A lively schedule of presentations, conversations, and demonstrations will take you through the exploration of topics such as: the cultural complexities of the peninsula's cuisines; the transformation of culinary traditions within the unique context of the Italian-American experience; the predominance of Italian food in today's global media; and Italian food as the embodiment of a special relationship with nature, people, and history.
---
Musco Center Box Office
The Musco Center Box Office is open Tuesday through Friday from 12-6 p.m. and one hour before shows.
844-OC-MUSCO (844-626-8726) •
info@muscocenter.org
Chapman Ticketing Services
Chapman Ticketing Services is open Monday through Friday from 9 a.m.–4 p.m.
714-997-6812 •
ticketing@chapman.edu