Big Ideas is a free, public lecture series exploring the depths of Mexican and Mexican-American culture by top academics in the fields of Mexican Studies, Religious Studies, and Music, leading to the Heartbeat of Mexico festival at Chapman University from May 26–27, 2018. Each talk is 90-minutes and will be held in Leatherby Libraries B03, Center for American War Letters Archives. The series is also supported by Leatherby Libraries and the Chapman University Cross-Cultural Center.
---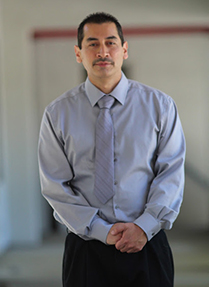 Thursday, April 19 | 6-7:30pm
Mexicans at Work: How Mexican Ethnicity Becomes Part of the Workday
Dr. Ruben Espinoza, Chapman University, Sociology Department and Latinx and Latin American Studies
This talk examines the role of Mexican ethnicity in the Salinas Valley's bagged salad industry. Most workers in salad-processing factories are Mexican migrants who have permanently settled in the Salinas Valley. Even though they labor in a strenuous, frigid, fast-paced environment, their ethnic solidarity permeates throughout the workplace. This presentation highlights how Mexican music, food, jokes, and celebrations become part of the culture of work in the Salinas Valley.
» RSVP on Facebook
» Download flyer
---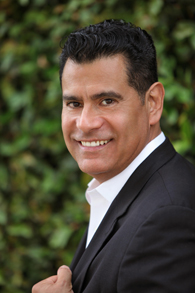 Wednesday, April 25 | 6-7:30pm
Día de Los Muertos: From Aztec Mythology to Disney's Coco
Dr. Rafael Luévano, Chapman University, Religious Studies Department
Día de los Muertos (Day of the Dead) is the scared and jocular Mexican celebration that gathers family to honor their departed relatives and friends. Recent globalization of the celebration exploded with Walt Disney Pictures' release of Coco (2017), the most popular film in Mexican history. This lecture will explore the true origin of the remarkable celebration, how it is celebrated in Mexico, the future of the holiday in the U.S., and what Día de los Muertos tells us about Latinx identity. Vibrant photo-documentation will offer illuminative examples from local celebrations in Mexico and the U.S.
» RSVP on Facebook
» Download flyer
---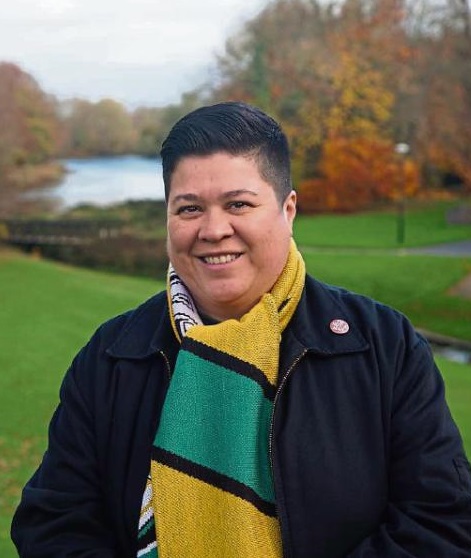 Thursday, April 26 | 6-7:30pm
Where is Mozlandia? Morrissey Fans in the Borderlands
Dr. Melissa Hidalgo, UC San Diego, Department of Ethnic Studies
Singer and popular music icon from Manchester, England, Morrissey enjoys a fierce global fan base going back to his days as a lead singer of the influential 1980s indie band, The Smiths. Dr. Melissa Hildago, author of Mozlandia: Morrissey Fans in the Borderlands (2016), will explore the rise of "Mozlandia" as a transnational Morrissey fan community unique to the US-Mexico borderlands.
» RSVP on Facebook
» Download flyer
---
Thursday, May 3 | 6-7:30pm
Booming Bandas of Los Angeles: Women Musicians in Oaxacan Philharmonic Brass Bands
Dr. Xóchitl C. Chávez, UC Riverside, Department of Music
Focusing on second-generation Zapotec brass bands in Los Angeles County, Dr. Chávez will showcase her documentation on how women and youth now fill the ranks of musicians and new leadership.
» RSVP on Facebook
» Download flyer
---
Thursday, May 10 | 6-7:30pm
The Trailblazing Women of Mariachi
Dr. Leonor Xóchitl Pérez
Mariachi music is a well-known, traditionally male genre. However, for over 100 years, women have actively performed this music and fought for their inclusion. Based on 20 years of original research, Dr. Pérez will present the history and stories of the Mexican and American mariachi women. Dr. Leonor Xóchitl Pérez is a leading proponent and preservationist of women's mariachi history.